ApSeed plants the seeds of knowledge in all the youngest of learners – both in the U.S. and globally – through custom-built touchpads called Seedlings.
Each Seedling is packed with learning games to make kindergarten readiness fun!
Seedlings distributed to children since 2016
$
Value of Seedlings given to families for free
Seedling distribution partners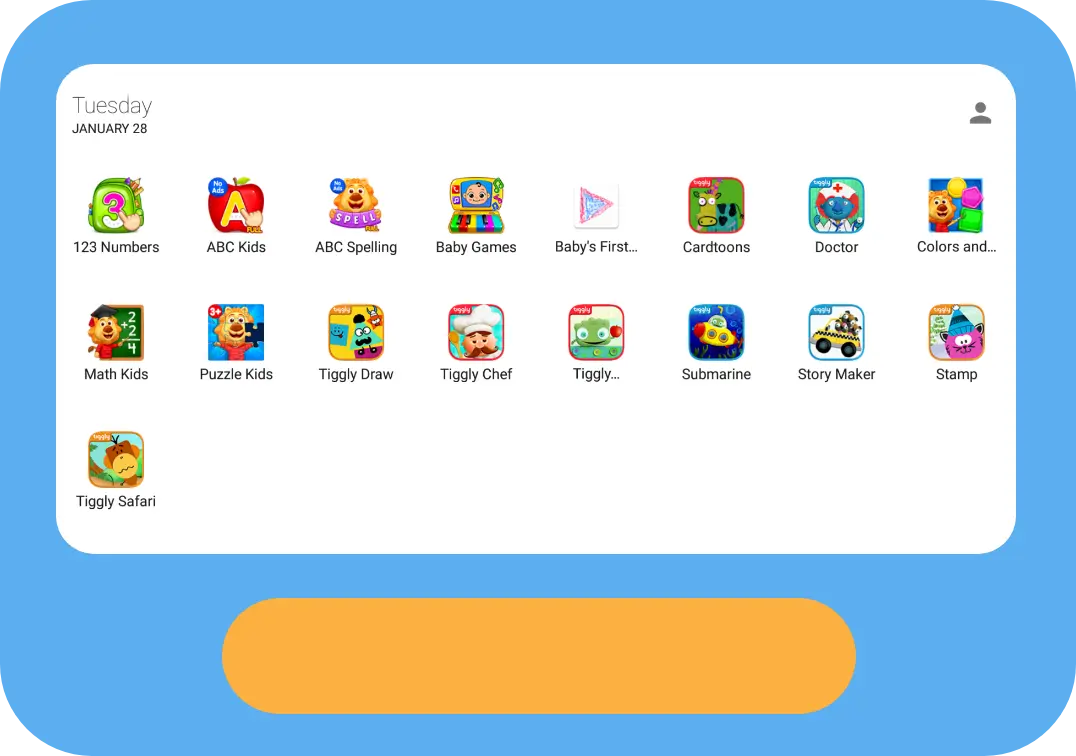 A Seedling is a custom-built touchpad, pre-loaded with educational apps, and designed specifically to help preschool-aged children become better prepared when they start kindergarten.